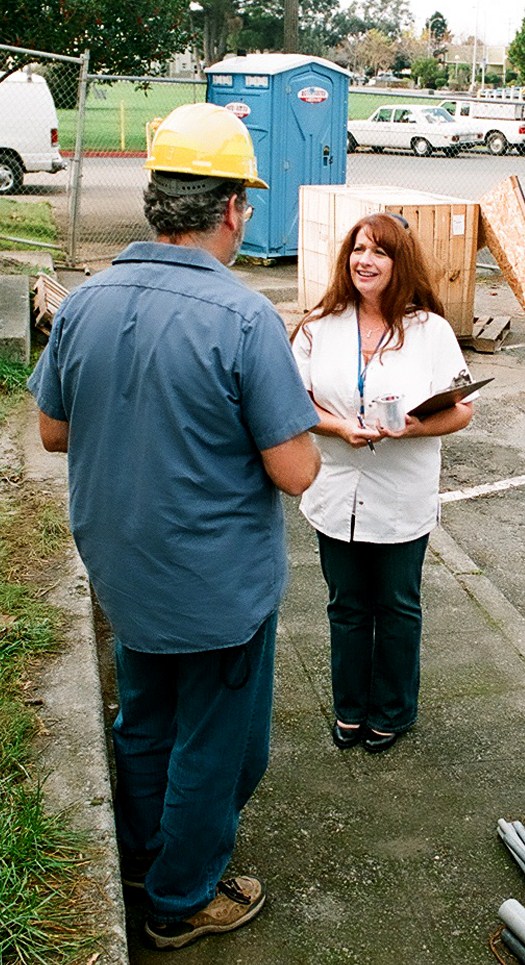 1325 Northcrest Drive

Crescent City, California  95531

1-707-465-1036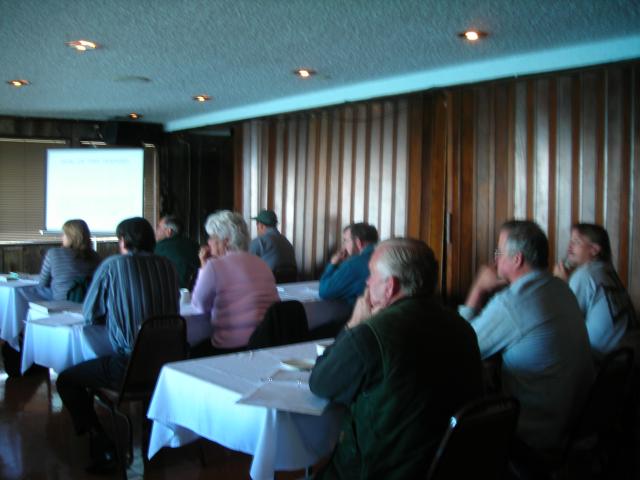 We are extremely pleased with the services that NorthCoast Health Screening has provided us since 1998.  Our Random Drug and Alcohol Testing Program has dramatically helped us to reduce workplace injuries.  Productivity is up and absenteeism is in decline largely due to an aggressive approach to implementing our program.

South Coast Lumber Co.

Brookings, OR

A drug-free workplace provides a healthier environment for our employees.  It also has enabled us to provide a higher level of customer service which promotes a successful business.  It's just the right thing to do.

Crescent Ace Hardware

Crescent City, CA

NorthCoast Health Screening played a vital role in helping us get started implementing a company-wide random drug and alcohol testing policy.  Our Workers Compensation carrier has been able to find better rates, our employees have more confidence at work, and we are able to assure a safer and more profitable company.  Sydney was also able to provide education and training for our supervisors to ensure a positive transition into our new policy.

Tidewater Contractors Inc.

Brookings, OR

Comments after attending Supervisor Workshop:

"The Workshop was very beneficial by educating supervisors how to better help their employees"

"The checklist of what to observe and how to document was very helpful."

"I found the handouts very helpful"

"The skill practice scenarios helped us practice how to approach employees."

Workplace Drug Testing and Consulting