1325 Northcrest Drive

Crescent City, California  95531

1-707-465-1036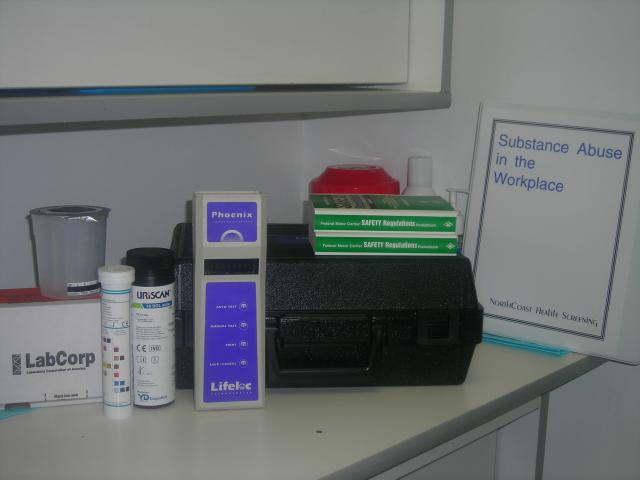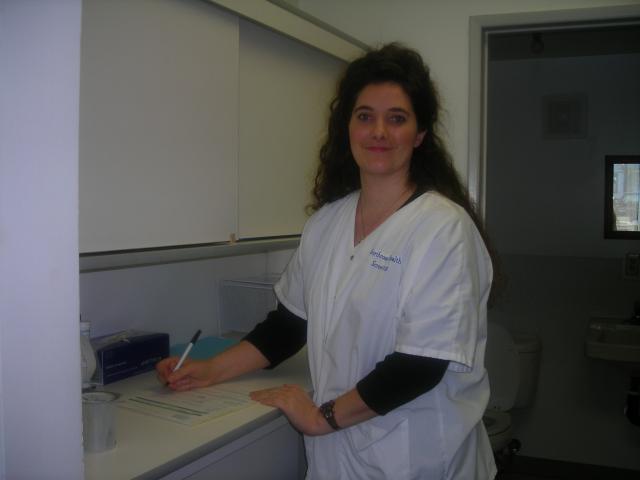 EDUCATIONAL/TRAINING WORKSHOPS

Substance Abuse in the Workplace

5 Steps to Establishing and Implementing a Drug-Free Program

Supervisor Training Workshop

Knowing the Role of the Supervisor

Signs and Symptoms of Alcohol and Drug Abuse

Constructive Confrontation

Completing a For Cause Test

DOT Know the Basics

Completing this workshop will give the attendee a basic understanding of US DOT FMCSA Parts 40 and 382.

DOT Reasonable Suspicion Training for Supervisors

Meets Federal DOT Regulation 382.603


"employers must ensure that
all
persons designated to supervise drivers

receive training"
NHS is committed to providing courteous, efficient and professional services.  Our staff is both friendly and well trained.  We guarantee exellent customer service and confidentiality.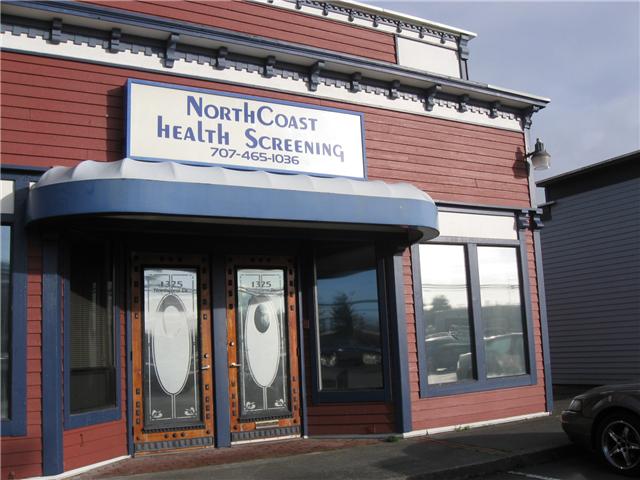 Contact us today about scheduling a Workshop for your company!

Workplace Drug Testing and Consulting